FROM DESIGN TO OPERATIONS IN ZOOS & AQUARIUMS
MAT Zoological Operations team delivers a full range of services and solutions in zoos and aquariums, covering concept design, operations and management of all animal-inclusive leisure and edutainment attractions.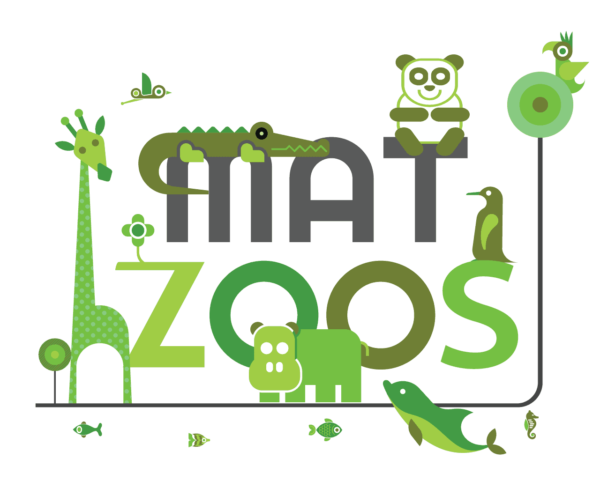 ABOUT MAT ZOOLOGICAL OPERATIONS
---
We are animal people with a deep understanding in design and facility operations. We specialize in zoological and curatorial operations, consultancy and management. View more about us.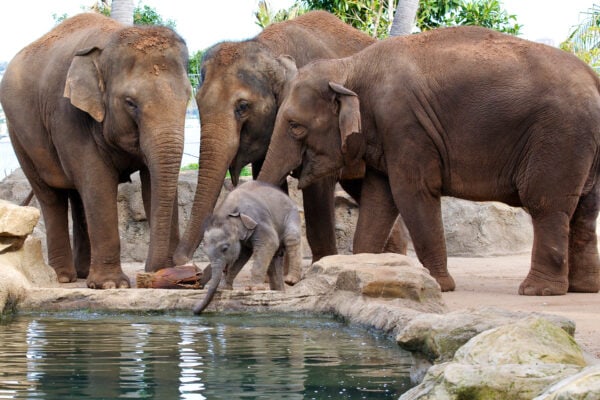 SERVICES FOR ZOOS & AQUARIUMS
---
WHY CHOOSE US?
---
MAT Zoological Operations Team makes investors and owners achieve profitable returns by creating, planning, developing, delivering and managing unique, world class attractions with long term sustainability in mind.
Highest professional indemnity coverage policies for our designs and operational services liabilities.
We understand that each project comes with its own unique challenges and our extensive experience enables us to develop bespoke proposals and solutions.
OUR VISION
---
Our vision is to be recognized as the leading entertainment & leisure consulting firm delivering unique zoological consultation services and facility specialty operations.
CONTACT
---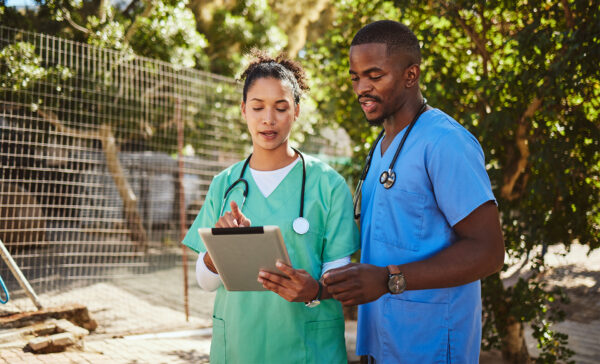 With transparency and honesty, MAT ZOOS creates a working environment that fosters creativity and close attention to detail.
We are committed to meeting and exceeding our customers' expectations, offering high quality services, building long-term relationships with our clients based on trust and professionalism.