The Concept Design stage is fundamental to ensuring a successful outcome to your project. We will work closely with you to generate and articulate the overall vision, concept and direction.
---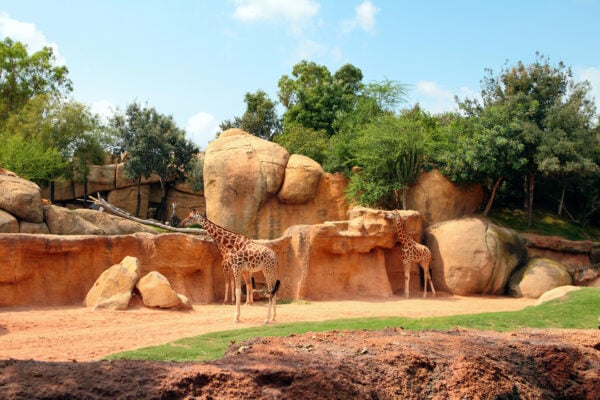 We will:
Formulate a brief based on the concept vision, feasibility study findings and project objectives. Based on your requirements we can then manage and direct concept design development and implementation.
Ensure that all technical constraints are factored in to the design phase in order to minimize unnecessary delays or budget over spend.
Our designs are always developed with the operations in mind, setting us apart from most other companies.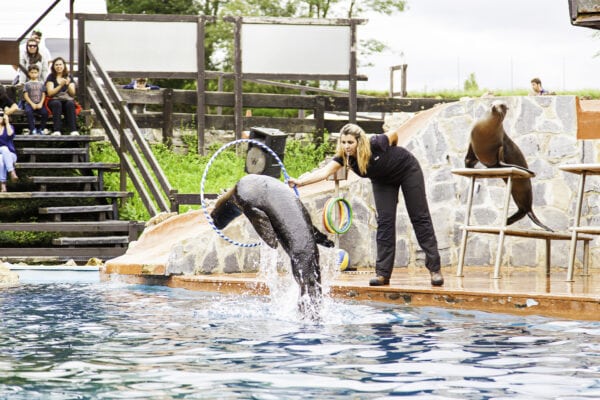 ---
WE ARE ANIMAL PEOPLE
---
All aspects of the operations are considered in order to provide a unique design, optimize guest experience, animal welfare and creating up-selling opportunities by making them an integral part of the design.
---
Already have a concept design and need a Peer Review?
MAT ZOOS can undertake an independent Peer Review. Acting as your Client Representative, we will provide you with insights and critical analysis to validate the design, or provide constructive suggestions for improvements to the fundamentals of the concept, associated brief and proposed designs.