MAT ZOOS has produced feasibility studies for some of the world's most famous FEC's, including iconic aquariums, zoos and animal-based attractions across the globe. We are able to deliver independent feasibility studies and forecasts, or provide expert reviews and validation of existing studies.
---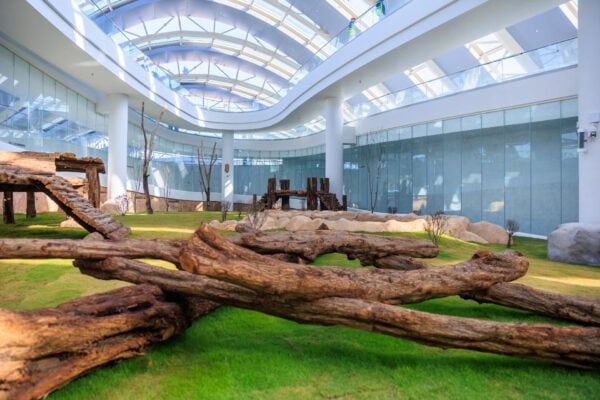 We can:
Undertake a full market assessment;
Determine project viability;
Provide environmental, technical, management and financial (cost and revenue) analysis.
Our holistic approach allows clients to understand and fully evaluate the economic and commercial opportunities and challenges of any project.
Based on an analysis of expected traffic, attraction exhibits and investment parameters we advise on facility sizing and dimensions and provide illustrative diagrams.
An integral part of a full feasibility study, be it part of a turnkey solution or as a separate consulting assignment, will be to identify and recommend primary and secondary revenue streams to optimise spend per head and to develop reciprocal marketing and sponsorship opportunities.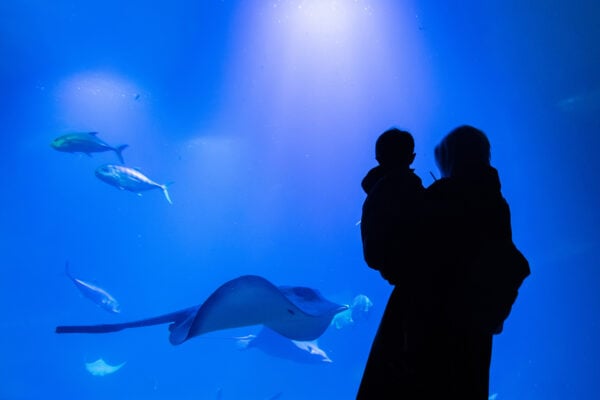 ---
Once the business opportunity has been verified through the feasibility study we will work with you to produce detailed pre and post opening budgets and a Business Plan, outlining the tactics and strategies required in order to start the project, achieve the projections and to deliver sustainable business growth and customer satisfaction.