With over 40 years of experience in leisure & entertainment we not only have an excellent understanding of the skills, capabilities and attitude needed, but we have also built an extensive network of contacts which enable us to source the 'fit to position' candidates in the industry.
---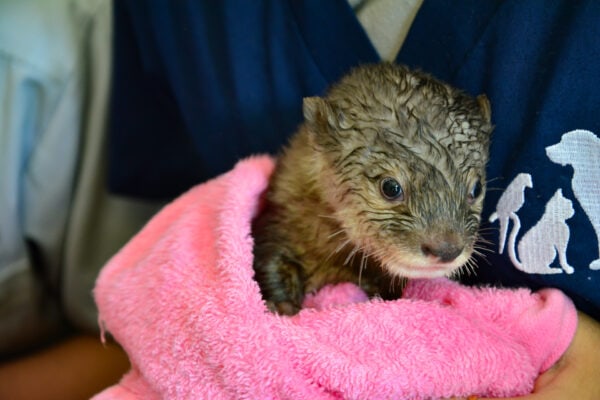 Securing the most qualified person for each role (people who will embrace your company's ethos and meet and exceed your requirements) is one of the best investments you will make. We help ensure that your investment is a wise one.
Our Recruitment Consultancy Services includes:
Manpower planning and analysis as part of the business planning process;
Development of Job Descriptions and Key Performance Indicators for key roles;
Sourcing, interviewing and candidate selection services;
Development and delivery of a bespoke training packages;
Performance management and evaluation;
Interim management services.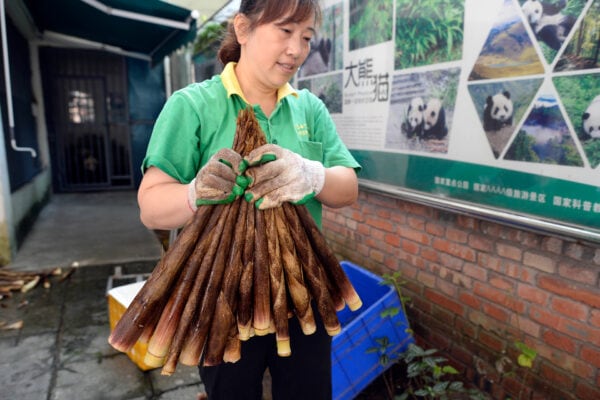 ---