Our zoological team specializes in providing services to facilities seeking accreditation from these prestigious organizations. AZA (Association of Zoos and Aquariums), WAZA (World Association of Zoos and Aquariums), and EAZA (European Association of Zoos and Aquaria) are internationally recognized organizations that accredit zoological facilities that meet their rigorous standards for animal care, conservation, and education.
---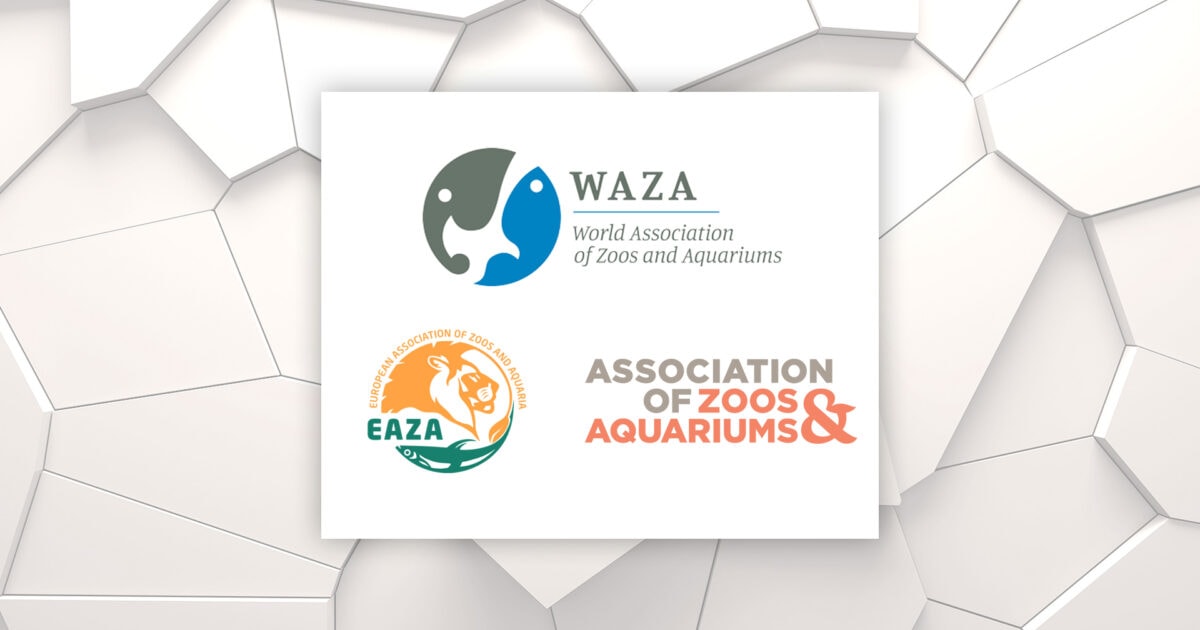 Advantages of Getting Certified
Accreditation from these organizations is a mark of distinction that demonstrates a facility's commitment to excellence in animal care, conservation, and education. It shows that a facility has met or exceeded the highest standards of animal welfare, safety, and visitor experience. Accreditation also provides a level of assurance to the public that the facility is committed to ethical and sustainable practices.
Our team of experts has years of experience in helping zoos and aquariums meet the stringent requirements for certification.
We offer a comprehensive suite of services to support facilities at every stage of the accreditation process, including registration support, facility inspection, modification and upgrade support, as well as renewal support.
Our registration support service helps facilities navigate the registration process and ensures that all necessary requirements are met to be considered for accreditation.
We conduct thorough facility inspections to identify any areas that need improvement before the accreditation process.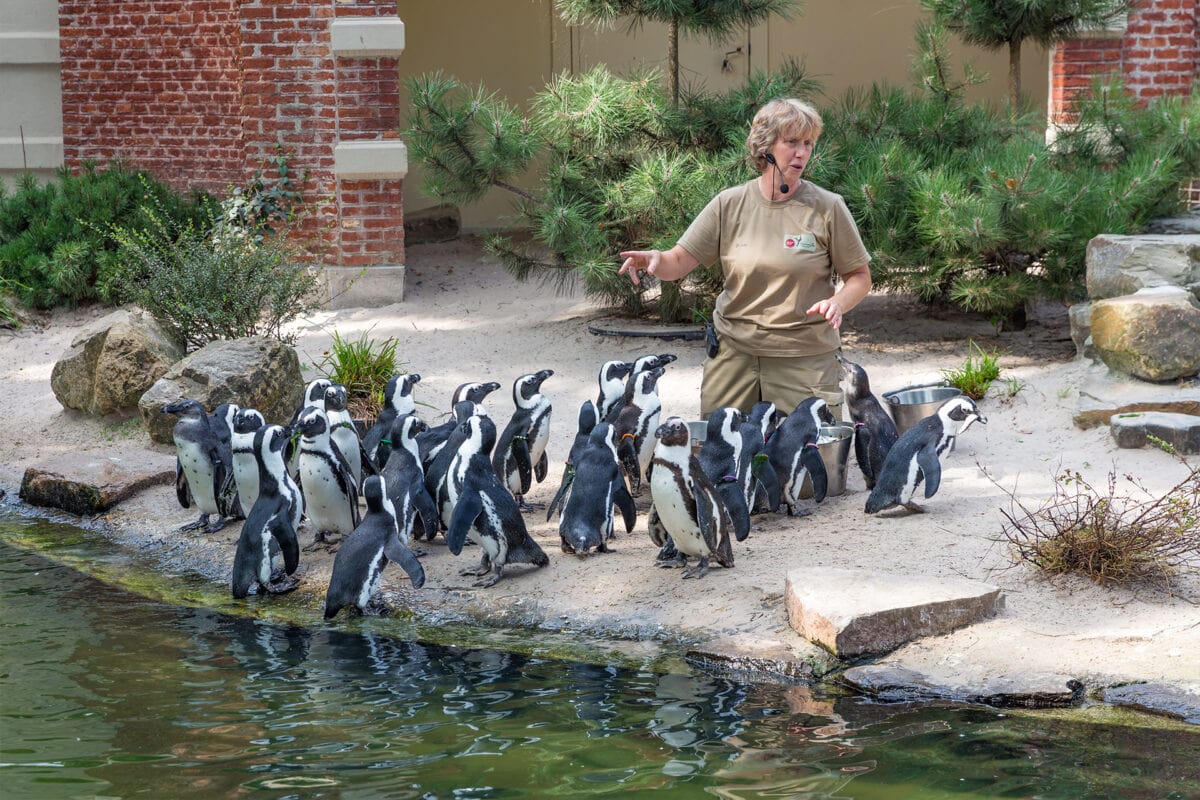 Our modification and upgrade support service assists facilities in making any necessary changes or upgrades to meet accreditation requirements.
Our renewal support service helps facilities stay up to date with accreditation renewals, ensuring that they maintain their accredited status.
Accreditation by AZA, WAZA, or EAZA has numerous positive impacts, including improved animal welfare, engagement in conservation efforts, provision of education to visitors, enhancement of reputation, and increased public trust.
Our company is committed to providing the highest level of support to our clients.
We work closely with each facility to ensure that they are meeting all necessary requirements to achieve accreditation.
---
LEAVE THE REST TO US
---
With our help, facilities can focus on providing their guests with an exceptional experience.
---