MAT ZOOS offers a full range of Consulting Services to support your Operational design, planning, implementation and management needs.
---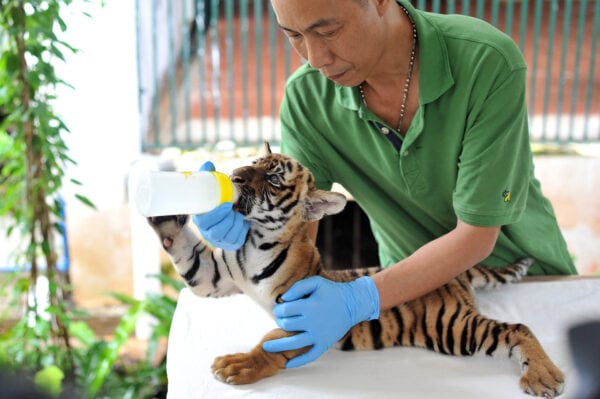 Detailed Services in Operational Management & Consultancy
Advice on key actors for consideration to ensure cost effective operational service delivery;
Development of a fully costed operating plan;
Development and documentation of operational processes, standards and procedures for both front and back of house;
Manpower planning, sourcing and selection services;
Brand development and associated marketing, PR and business development planning;
Development of retail, and other non-attraction, strategies;
Full implementation of the operating plan during start up phase;
Operational management,
Operator sourcing and evaluation – if you would like to outsource the management of your operations we can help you identify, evaluate, negotiate and appoint a suitable partner;
Efficiency reviews to determine areas for remedial action to improve processes and enhance and optimize revenue potential for established attractions;
Assessment and due diligence for business valuation and sale.
We believe in being flexible & responsive to our customer's needs.
---
---