---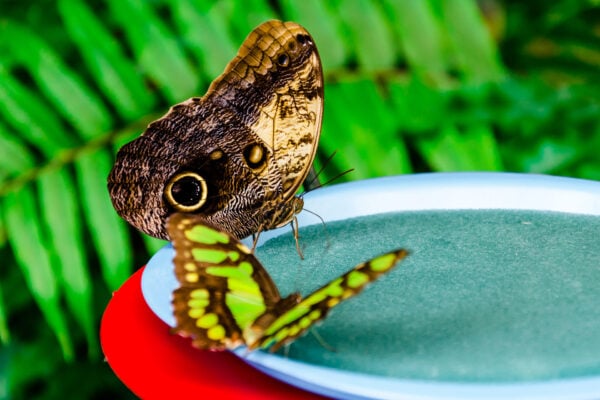 MAT ZOOS's expert aquarium and zoological attraction services offer a fully comprehensive range of curatorial services. These services enable the effective management and maintenance of the fish or animal exhibits and habitats ensuring all necessary mechanical and ecosystems are functioning effectively and efficiently and to optimize the customer experience.
Selection
Sourcing
Acquisition
Planning for and execution of safe transportation and delivery
Quarantine management and acclimatization of live exhibits.
Our curatorial consultancy services cover all key aspects from acquiring CITES & TRACES permits to import livestock, advising on and managing quarantine procedures to listing consumables, from setting up the dive regimes to operating the life support systems.
Finally, we will work with you to develop standard operating procedures and processes to ensure the smooth running of the curatorial aspects of the operation that will be suitable, should they be required, to secure WAZA, EAZA and ISO accreditations.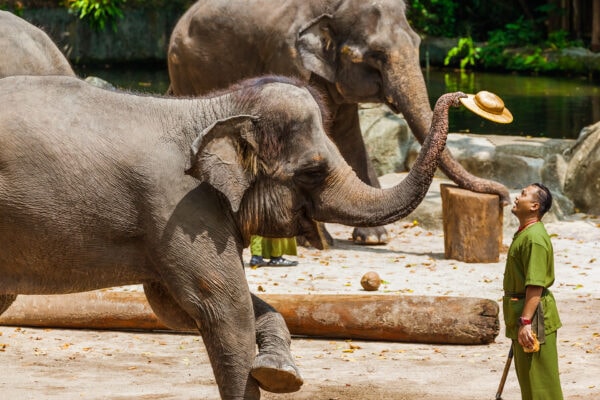 ---