MAT, with Cagdas Guven Isik, has attended the EAZA Education Conference 2023 which was held on 13-17 March 2023 and was hosted by the Wroclaw Zoo in Poland. The conference brought together professionals from the aquariums and zoos industries to discuss topics concerning environmental awareness and animal welfare. It was a great opportunity for the attendees to learn from each other and share ideas.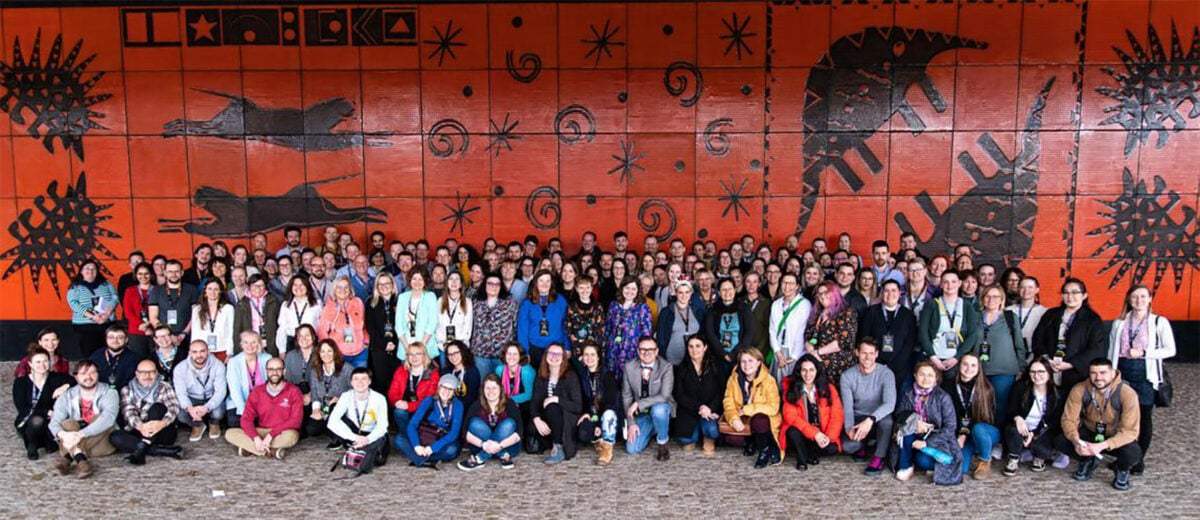 The discussions held were incredibly valuable and provided insight into current issues and how to move forward towards a better future for the wild animals and their habitats. It provided a platform for people to discuss and plan the best possible methods for the future conservation of endangered species and the education of the younger generation and the public. MAT is proud to be a corporate member of the EAZA community.
You can find more information about the event here.